Katy is the co-host of two podcasts.
Below you'll find out where to listen to them and what they're all about!
Have You Ever Heard Of…
A weekly history podcast teaching you about people you may or may not have heard of.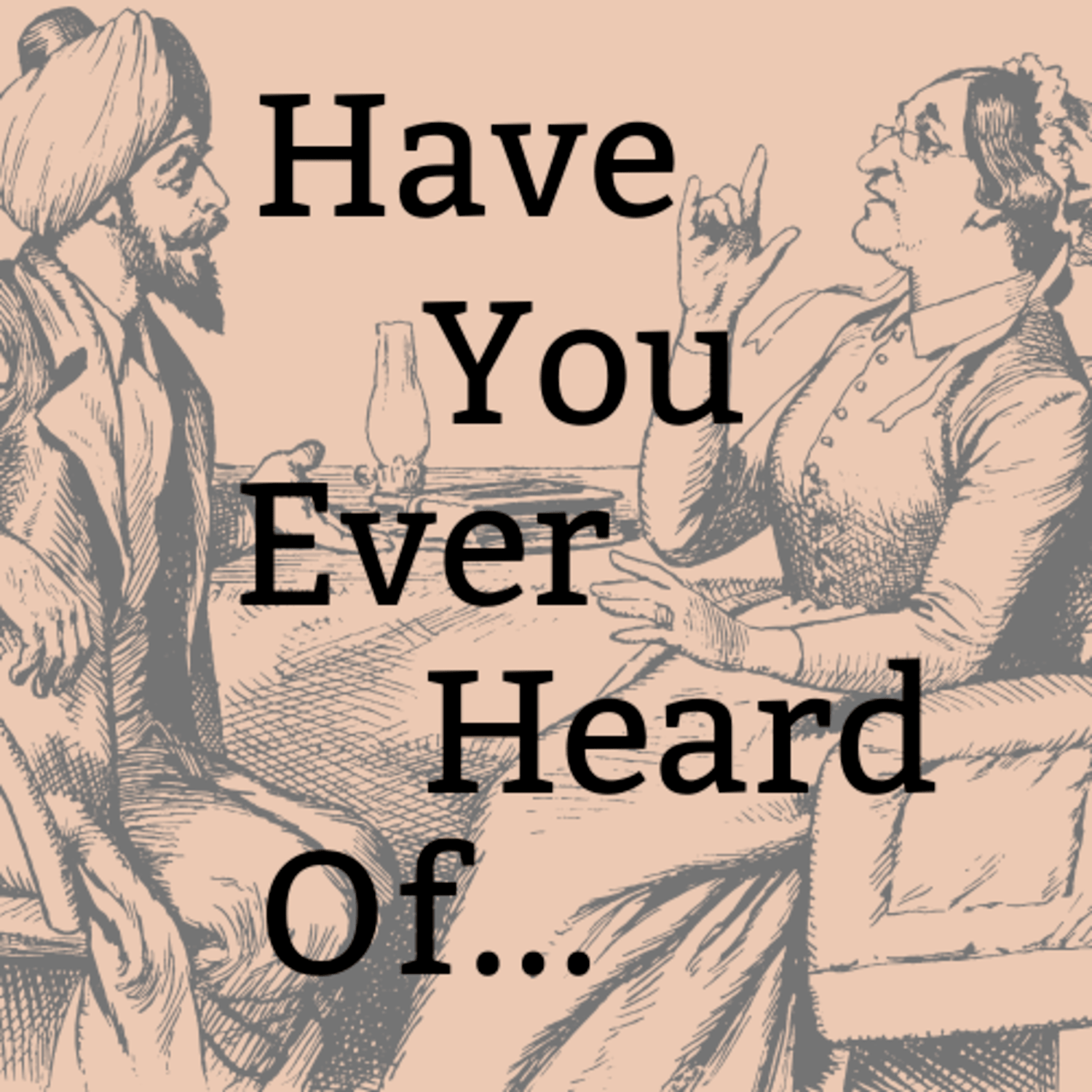 Most people know Archduke Franz Ferdinand (1863 – 1914) as the man whose assassination sparked the First World War. But who was the man behind the name? Today Dan tells Katy all about Franz. Want to skip our chatter at the start and get right to the history? Skip to 9 minutes in!Tune in every week to hear Katy and Dan talk about people from history you may or may not have heard of. You can follow them on Twitter here: https://twitter.com/HaveYouEverPod and on Instagram @haveyoueverpod. Please do subscribe, wherever you're listening to this.
---
The Scottish Film
A podcast reviewing every film adaptation of Macbeth in existence!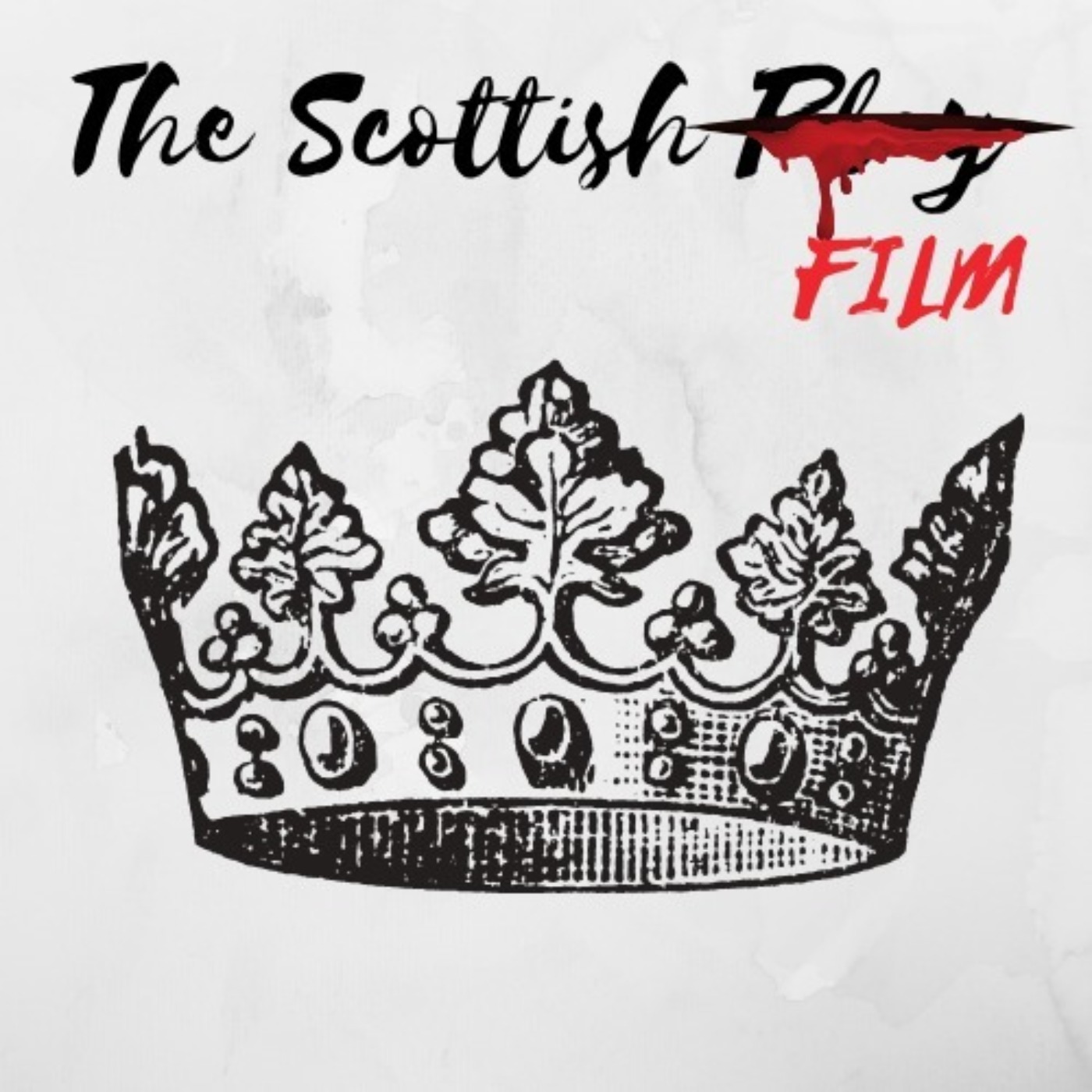 Paul and Katy have managed to watch 21 adaptations of Macbeth during the 2020 Coronavirus Lockdown! But which of them had the best Donaldbain, I hear you cry. Well we're going to settle that along with best everything else! This is the absolutely cream of the crop, so have a listen and find out all the best things about us doing this. Also, we will name the very worst adaptation of Macbeth ever made that we saw! See acast.com/privacy for privacy and opt-out information.